Who We Are
Thank you for choosing Diligent, your full service pest control company providing environmental responsible technology to protect health, food and property against pests. Diligent pledges to provide the finest personal service along with the most advanced pest solutions for your home or business. It's all in the name! The dictionary definition of "Diligent" is, "having or showing care and conscientiousness in one's work or duties." As a testament to the proficiency, care and commitment of our highly trained state certified technicians, we issue a 110% Money-back Satisfaction Guarantee.
Our Services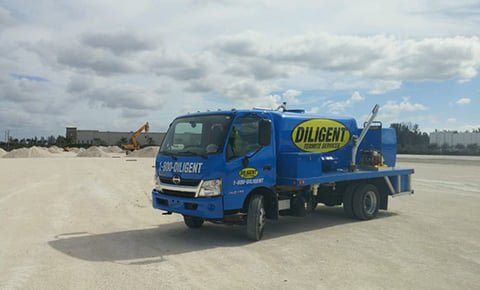 For Builders and Contractors
Diligent knows new construction termite pretreats and understands your needs as a builder or contractor. You can count on us to deliver immediate service to your job site, in as little as two hours from the time you call the Diligent Pretreat Department. Diligent offers a variety of new construction termite treatments from Sentricon HD with Always Active Technology, the Bora-Care wood pretreatment and the traditional soil pretreatment. Enhance the value of your product with Diligent's True & Complete termite warranty that protects your structure against all types of termites. You can reach the new construction department anytime by calling 1-800-DILIGENT.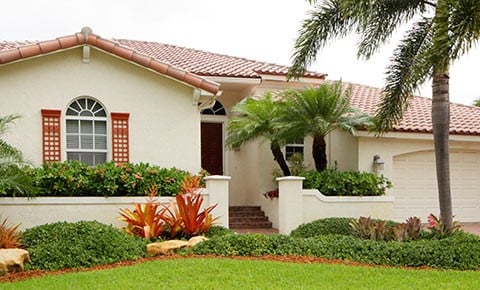 Your Home
Diligent pest control treatments focus on the exterior of your home in order to limit the use of products used on the inside of your home. That's why our integrated pest management programs are designed with the most scientifically advanced products and application methods available today. Our True & Complete Termite Protection covers you against all termites under one agreement plus we install Termite Baiting for environmentally responsible termite protection. Remember most termite companies do not cover all types of termites under one termite agreement but Diligent does cover you against all types of termites under one agreement! Diligent Healthy Landscapes adheres to the B.M.P., Best Management Practices methods of making your landscape green and insect free while protecting our environment. Diligent has solutions for your pest, termite, lawn and wildlife problems.
Commercial Pest Control
Protecting and enhancing your brand is our goal at Diligent with a variety of cost effective solutions for your Company. We offer commercial pest control, termite protection, lawn fertilization, lawn spraying and a variety of other pest solutions for your commercial needs. Diligent practices I.P.M., integrated pest management so that we minimize the chemicals used in the environment and optimize your pest protection. We provide Business Friendly same day service 24 hours a day, 7 days week.